Last weekend's post (deleted) touched vaguely upon the thought that one's worth seems determined by one's last act.
Following on from that, there are limits to where understanding can lead before it becomes what is received.
But since this weekend has ended much better than the week it closed, I'm not going to dwell on the thoughts that have plagued it.
Instead, with that beautiful warm orb out of hibernation, I'm going to dwell on what the sun has brought.
It has attacked the allotment and won. Granted, not on its own — it's needed Shaun, Myles, and myself to help.
Most of the plots are cleared and ready for planting.
Onions are in.
Potatoes, soon.
Plans for this year in bloom.
Sweetcorn.
Beetroot.
Butternut squash.
Pumpkin.
I've found this here pork & rhubarb recipe that's just waiting for the rhubarb to grow.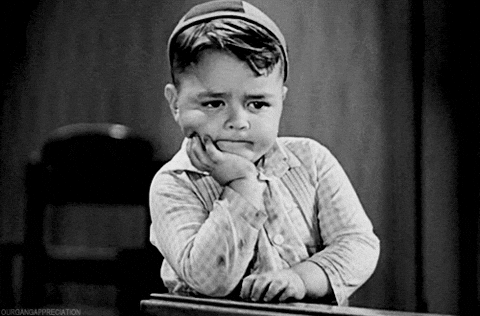 And next year, after a little research, I'm thinking leeks.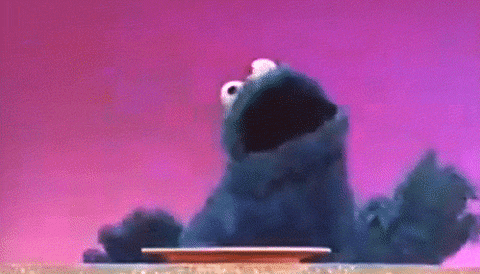 And best of all, slow worm babies are out in force!!
Even my reversing the car came on leaps and bounds until I started gloating at how good I was getting.
Mid-gloat, this happened: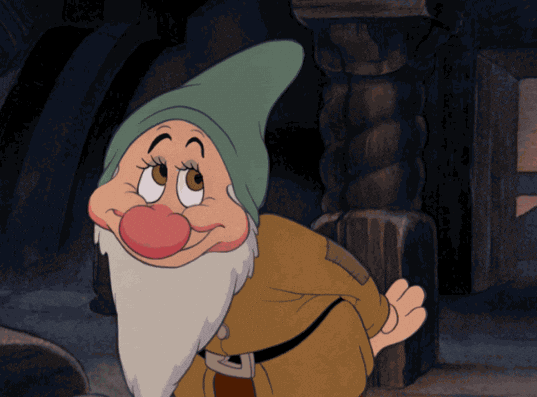 But even though I've smashed my reverse light casing thing, I stand by the gloat.
I am much better at reversing Ollie than I ever was Bertie.
This weekend, I've done a tonne of tricky reversing manoeuvres, like reversing in a straight line for a 100 yards over and over again, and repeatedly getting myself out of the same tricky parking spaces.
So in essence, that smashed reverse light is kind of like an aching muscle after a good bit of exercise.
Or a friction burn after a good session of sex.
This weekend has ended much better than the week it closed.
It's ended with better communication.
Better understanding.
It's ended with the raw simplicity of turning over soil.