FREEDOM!!!
Oh, it's been bliss.
It's been the most beautiful weekend ever.
I enjoyed Saturday — finally got the book mountain on a bookcase!
I enjoyed Sunday — the day to myself was like the good old days when I used to potter around solo…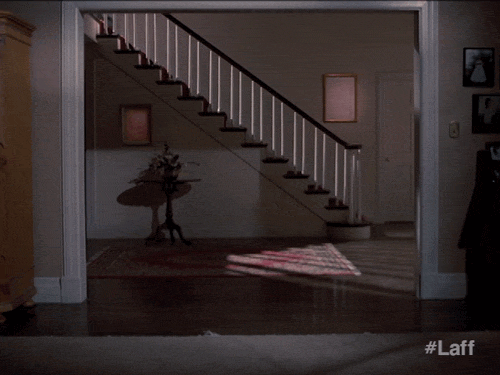 Of the difficulties this weekend, no Myles = the biggest. From the 4 minute call I had with his nostrils (only bit I could see), he was finding it tough too. I just wish he was here.
Of the challenges this weekend, not reacting to another's bad mood = the toughest. It's hard not to take it personally. I wish it felt more comfortable.
But look…!
My book nook!
I couldn't find a bookcase I liked. Well, I could, but at £300, I couldn't pay that amount for some wood. But then, in B&M, I saw these slated pine shelves. They're like the shoe rack I've got only bigger. Cheap and cheerful. Does it's job. I figured, why not! I bought one, got home, got too many books. Bought another and viola! They're not exactly level, but they're standing strong and that's all that matters.
Even put a bit of Christmas up.
But I wish Myles was here. He'd want to sit on my new rug and discuss the tree. I'd probably have to put the tree in his room by the end of it and that would be fine by me.