Due to the selfless dedication of one of Shaun's colleagues who went into work with Covid-19 symptoms, last week ended on a high with jobs going out on time.
For this week, their selflessness has given everyone the chance of a few days off.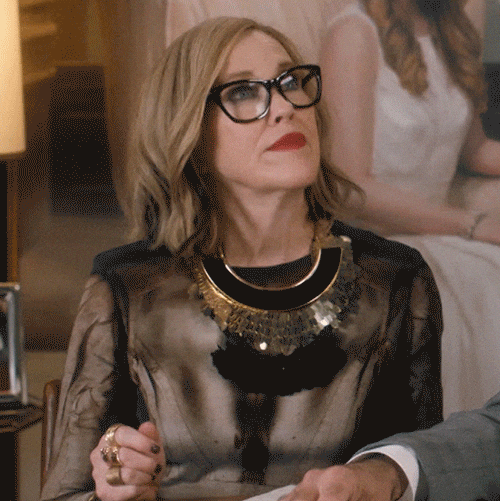 Shaun woke up on Saturday complaining of being hot.
Sunday became a day of waiting (nothing covid-related).
Today, at 10:30, we went for our covid tests.
Find out in 72 hours.