Today, I needed to achieve something a little more substantial than applying for jobs that I'm not going to get.
In this aim, I was highly successful.
Before:
After:
It took me an hour to reclaim the patio.
The knotweed was a weaved mat — I'm dreading the rest of the allotment. I've already warned Shaun.
I went to town on a bramble that had the audacity to prick me — my dull knife and I won.
Every so often, I felt a strange look off a fellow allotmenter because I'd squealed when a worm surprised me.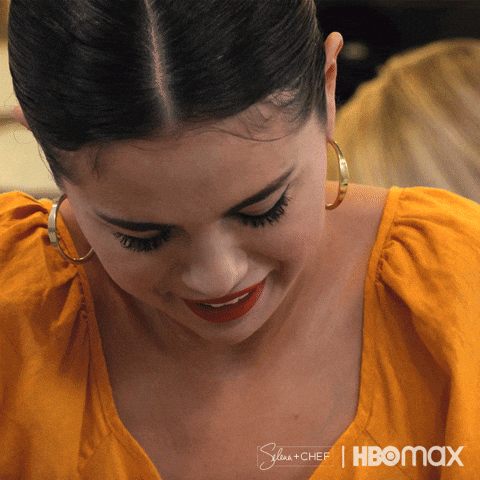 I like a day with something to show for it.
Apparently, my bubble bath does, too…