It was Myles' 6th birthday this weekend.
This meant one thing…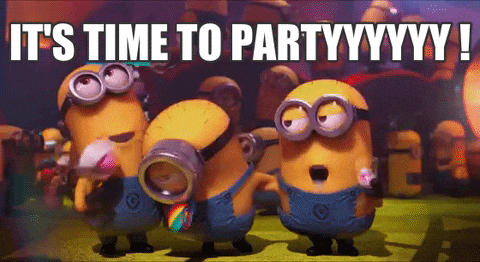 And party us lads did!
Friday was all about the decorating.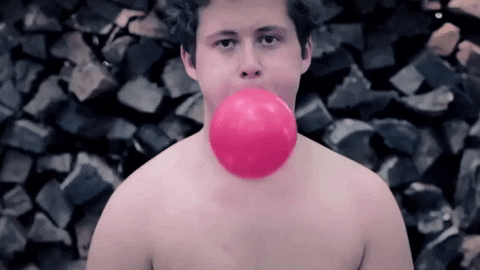 150 balloons tied down in lovely places and piled into the sheet tacked to the ceiling ready for the balloon drop.
Next it was bunting, about a mile of the stuff — even though blu-tac is designed for this shit, in some instances hammer and nails were needed.
Next, the streamers! Hanging off doors, down bannisters, around window handles, you name it places…
Saturday, after a quick flat clean — takes 3 hours, which is a point to note because the old flat took two) — Myles arrived, dodged every balloon in the ballon drop, and then got us playing with his new Hot Wheels Tracks.
Sunday was Hot Wheels, too.