The nice man from Car Components in Gosport cradled poor Bertie as he sobbed knowingly, this is the time I die…
While 'feeling emotional' is a little excessive toward a car, there was a moment for thought while watching Bertie get towed to the carpark in the sky.
All those near-misses — its scars as training wheels.
All those journeys — 21,000 miles, all told. Cornwall, Newcastle, Wales…
All those attempts to parallel park — I finally nailed it two weeks ago!
All that freedom with a tap-tap engine that tap-tapped itself to death…
For my first car, you did good Bertie!
I'm sorry I killed you.
I'll miss you.
GOODBYE!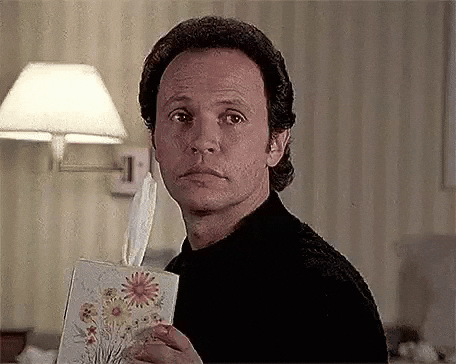 Sad times, I bet you agree…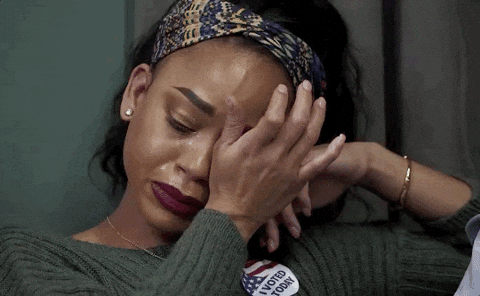 Probably need a lie down…
WAIT!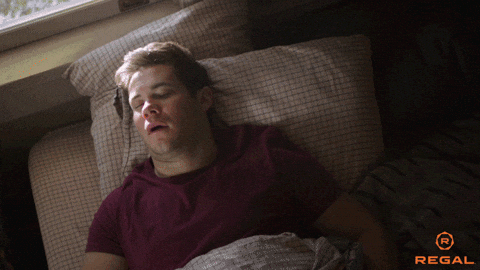 Who's this?
Ollie?
Who the fuck is Ollie?