For the second time in a month, twat features here –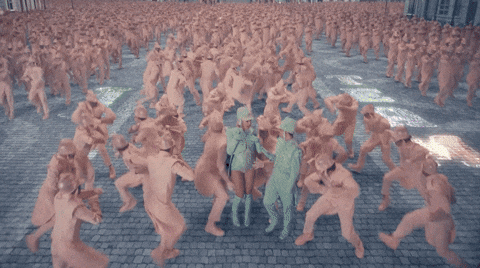 Has turned the freezer off, not noticed, and defrosted its entire contents. It's all mush.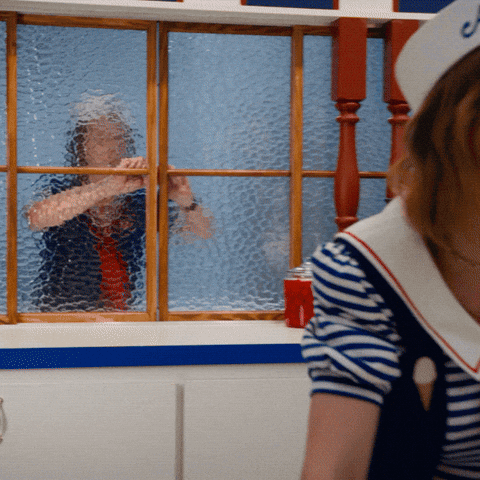 The cook is not pleased.
There was a homemade doner longing to be eaten.
Myles' prickly palate had reasons to shout "Yum!"
There was a lonesome Magnum that only wanted a warm home.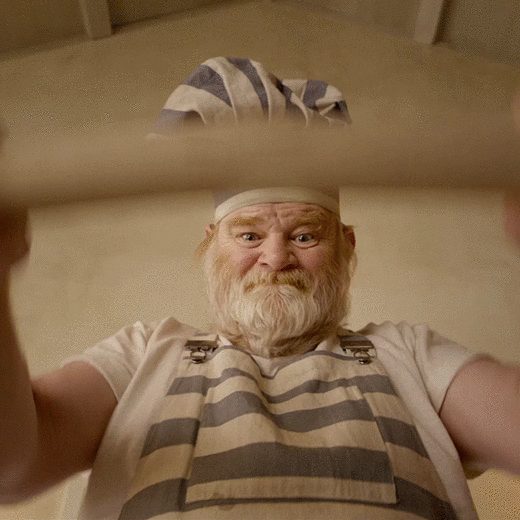 On the plus side, I hadn't finished restocking the freezer after its last defrosting, so I didn't destroy as much this second time around.
I consider that a win.