We had all that lovely weather when we couldn't go to a beer garden, and now beer gardens are open, it's Autumn in July!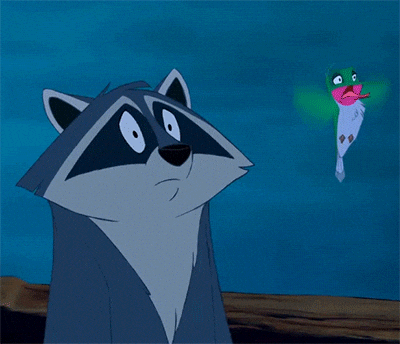 I think a strongly worded letter of complaint needs to be written to the arsehole who got the seasons muddled.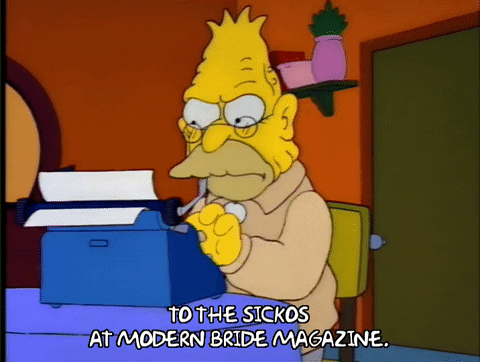 We're cool, Abe's got it sorted.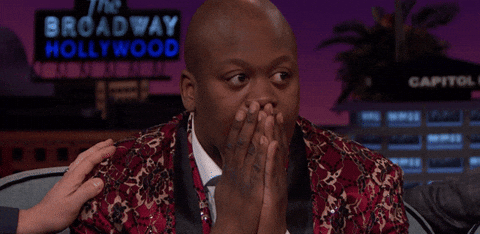 With the sun shining brightly and every tree head-butting the pavement, for the first time in possibly a thousand years, Shaun took me for a carvery.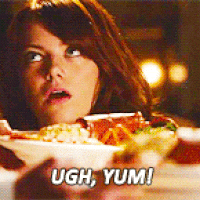 It was the best roast ever.