To help Myles with his home-school work (and keep his teachers off his back) we went on a home-school trip to Foxes Forest.
We had to find a bird.
Find a tree.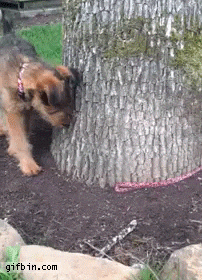 Spot some grass and find a breeze.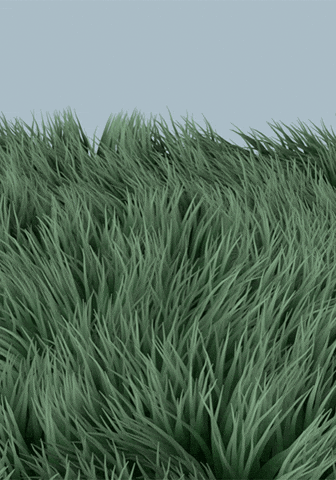 And other things, like photographing flowers and leaves.
We found lots of trees and birds, and a grassy hill to roll down.
Our highlight was finding the World War One and Two gun emplacement ruins.
Somehow, whilst doing all this, we managed to find time for a picnic.