* This half-birthday has taken 12 months!
Because 2020 doesn't really count, I've decided that I wasn't 36 this weekend, I was 35½. I'm not going to be 36 until next June when apparently I'm meant to 37!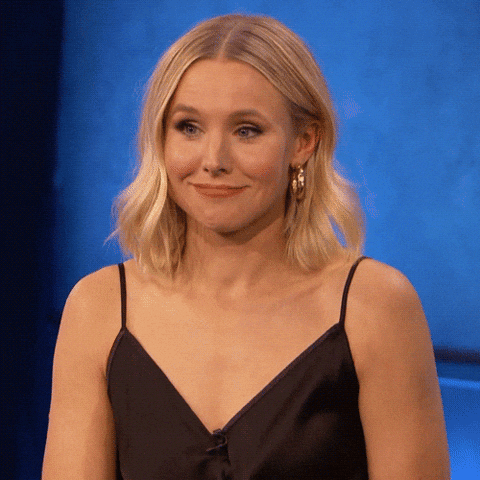 Shit happens.
And the best thing is, my maths works for everyone!