It's got a delayed start of up to 24 hours.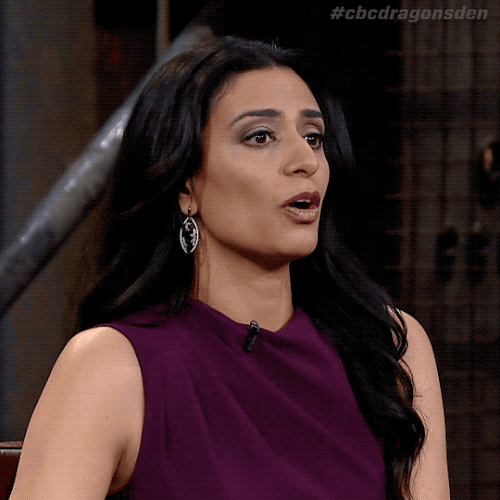 It's quickest wash is 14 minutes.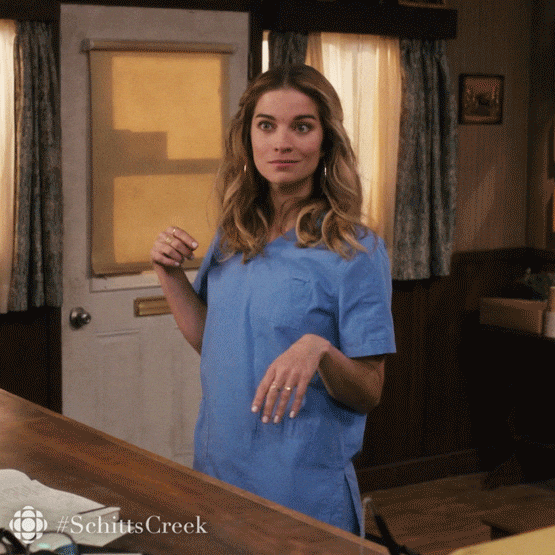 You can ask it to wash something and go straight on to dry, and it will dry.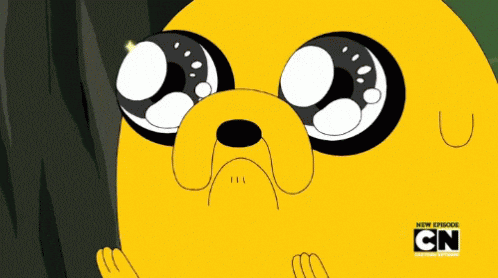 This new machine shoots the old jumping bean in the face.
It's quickest wash was a speedy 90 minutes.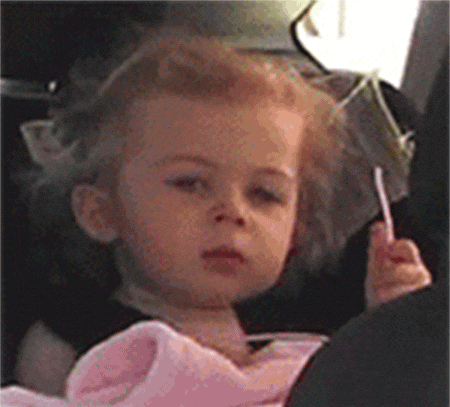 It's dry setting was me hanging shit on the radiator, off the clothes horse, draped over bannisters…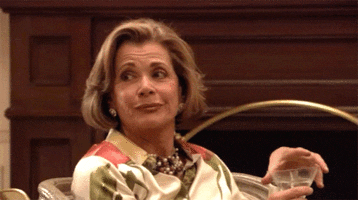 This whole weekend has been spent washing things and not needing to find places for them to dry.
Talk about modern living!