I know, because I'm a few inches taller from the rain, or shorter if I've shrunk (I've not measured myself).
I ache in places I never remember exist in Winter.
I've needed an industrial shower to rediscover my skin.
It's allotment prepping time!!!
7 plots weeded and turned over = 7 plots DOWN! = 7 more to go…
Then planting…
Maintaining…
Maintaining…
Maintaining…
And then one day, about a month after I can't handle anymore weeding, it's harvest time!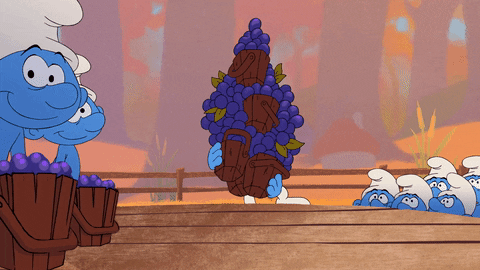 Got warm summer evenings of pottering and watering ahead…
Got damn knotweed to cast into hell…
Got stones enough to build me a house…
I wonder what I'll kill this year…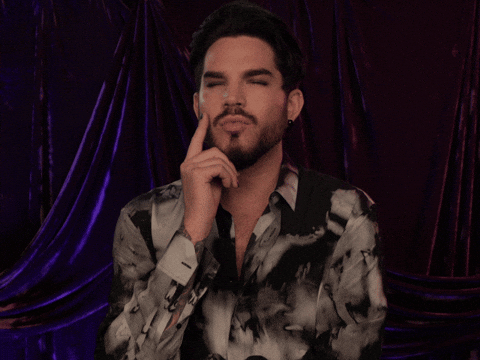 Hopefully, not the carrots because they're my favourite.