It is a legal requirement (I think) for best friends to help each other tick items off the bucket list.
Last weekend, during a randomly spawned conversation about washing cars, I discovered that Myles has never been to a machine car wash, and this was something on his long list of things to try.
So I parked under a tree, dug my car out from under a mountain of bird shit, and viola!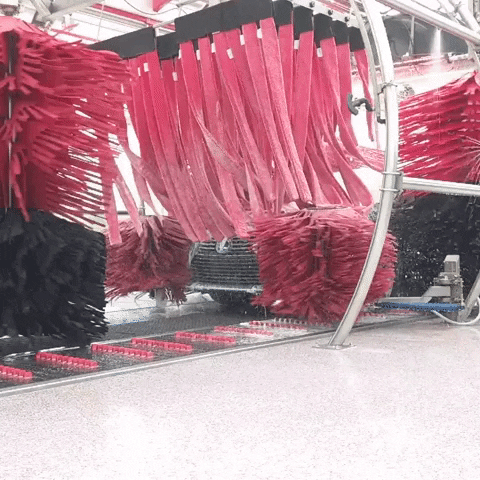 The kid nearly exploded.
Simple pleasures.
Afterwards, Bertie didn't know what to do with himself. He was a tonne lighter. Felt like driving air.