Last night, I had to park under a tree.
When parking in Southsea, you take what you're given, and I've parked under trees before, didn't think much of it.
Today, I thought I'd pop to Tesco.
Got to the car.
No longer grey.
The best way I can describe it, a whole tree full of birds exploded with shit.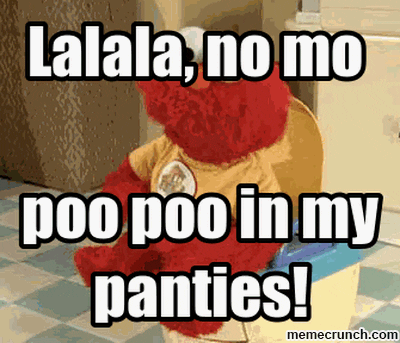 I didn't have windows.
I only knew where the door was because of the wing-mirror sticking out.
The cars either side of me, not a drop of shit on them. Granted, these might not have been parked under the tree overnight.
It took me a half-hour to get the worst off.
Eventually, I got to Tesco.
I walked around Tesco — did as one does in Tesco — got to the till. The lady scanned and told me the price…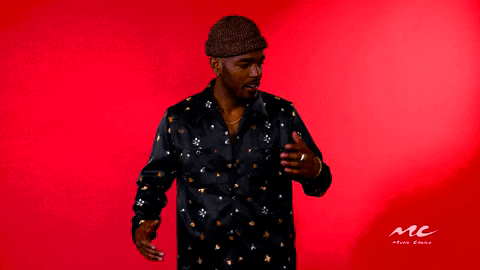 Wallet in car.
A traipse back to the shit-mobile, a traipse back to the till.
I've got one more thing coming.
I don't know if forgetting to add salt and pepper to the bolognese until halfway through simmering counts…