I'm pooped.
I can't keep my eyes open.
I'm too tired for words.
I'm a little vague on who I am, but that's not always a bad thing. Sometimes it's a nice discovery when I go 'woo' 'cause oh my…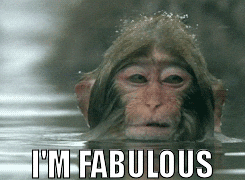 So true.
So true.
Saturday saw Myles taking me to Pirate Pete's where, for one whole hour, I got the most cardio I've had this year. The place is tiring. It's all crawling tubes, climbing things, bouncy castles, and ball pits.
Sunday saw an exceptionally good carvery get down my gullet, helped on its way by a couple of ciders too many.
Today been feeling it.