Last weekend, the plan of action was not to work. I failed miserably.
To achieve the plan this weekend, I started on Monday and continued it through the week = get my work done to get a work free weekend!
I'm pleased to report, SUCCESS!
(Indeed I am)
Monday and Tuesday were a little touch and go, but the plan all began to fall into place on Wednesday. By Thursday, I didn't have any more work to do. I was fully done, 100%, by lunchtime.
The only slight hiccup, I did all my work, like every single bit of it — the absolute entirety of the work a funeral coach does because there's no-more. That's it. Done.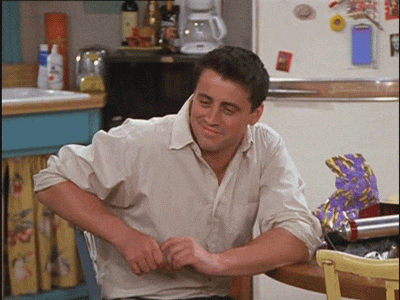 I was planning to have work free weekend.
I succeeded.
The fact I now need to find myself a new job is a minor detail that detracts from all the success.