Ever since the dawn of time (at least it feels since then) I've been writing something called a 'person-centred approach to death and dying progression assignment' — happy stuff!
Since I don't like mentioning things I've not finished — I'M DONE!!!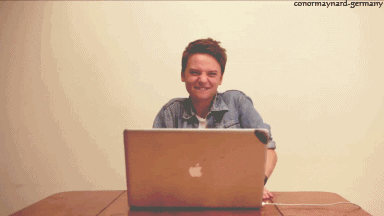 I got done last weekend and I've been spending all this time trying to remember who I am. It turns out, I'm a boring fucker. Full of work, allotment, and randomly driving to Oxford to watch a film called Dead Good that didn't really live up to the title. It's about death in Britain and the options available, and for a former funeral co-ordinator it was a bit like sucking eggs.
The first part of the assignment was a case study concerning a woman named Donna. She has motor neurone disease and is deteriorating fast. I was tasked with meeting her, comforting her, killing her, and leaving her, all in a fictional and death companion sort of way. I had to consider the reactions of her very large family, tie-in their anticipatory grief with grief models and my own grief. I had to show her death and the processes to follow upon it. And so many other things, all within 5,000 words. I ultimately had to swerve a lot of things and had to masterfully blame the family for doing so. I only met 3 of Donna's relatives because everyone else turned up when I wasn't there. I couldn't find out details about Donna's medical treatment because I wasn't privy to such private things. I covered a few holes in my knowledge by being pretty much hands tied.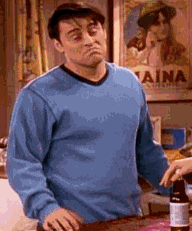 The next part was a review of what I want when I'm dying, from comforts through senses, and I bashed that out and now think everyone should do it. Basically, what and who would you like around you when you die? Scents? Views? Foods? Sounds? What or who would you dislike?
The third part was a copy of my presentation on the spiritual and cultural approaches to death and dying in Mexico that I gave in class. So pretty easy, copy and paste.
The final part was an exploration in my beliefs around death and dying and how they might impact another person. Things like how I figure in death you find the secret because I've noticed a subtle smile on some decedents faces — this could give someone nightmares because a grinning corpse isn't necessarily comforting.
Now without coursework filling up my time, what do I do?
Well, on Saturday I discovered this place that's a short walk away with buildings and things that you purchase. Strange place. Full of people.
On Sunday, I went to the allotment, found out Shaun had already visited, and went home. Ever heard of a hoover? Me too! I found out I had one hiding behind a door.