I!
LOVE!
P!NK!
I love her only a little less than Betty White, but there's no-one I can love more than Betty.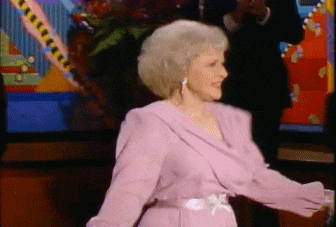 P!NK!!!!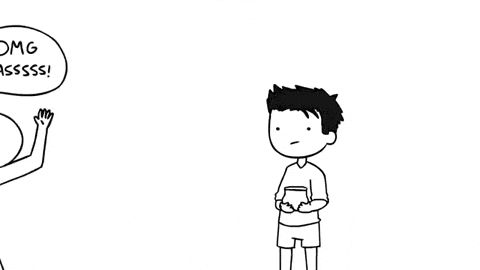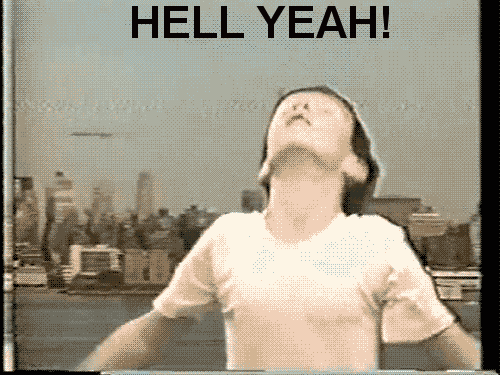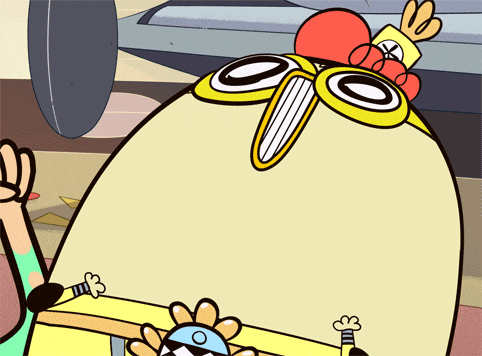 I saw her on her Funhouse Tour and she was bloody amazing! She barely had her feet on stage she was flinging herself around so vigorously. Throwing herself off something high, swinging on these wires a million miles in the sky, and belting out perfect.
I!
LOVE!
P!NK!
Laura and I got to London around 11 on Saturday, and we dumped the car at my cousins. We hopped on a train and tube to Liverpool Street, melted in this little booze cul-de-sac nearby, then hopped on a tube to Wembley.
The long walk between the station and the stadium was heaving. The air was screaming 'P!NK', at least belting out her hits.
The sign on the stadium was saying 'SHE'S IN THE HOUSE' and I was like, OMG, what is she doing?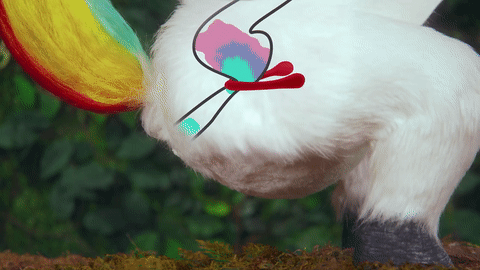 The concourse in Wembley Stadium was very well appointed. None of the food stalls looked particularly appertising, and the drink stalls were eye-watering, but there was a lot of them.
I don't know what time things started, but Bang, Bang Romeo got on the stage to warm the early arrivers up. I can't say I've ever heard of Bang, Bang Romeo, and I can't say I'd notice if I ever did again. After belting out a cover, which wasn't necessarily the best version, hence why I can't remember any details, the singer-lady got her applause and mouthed 'Is that fucking it?' I thought her a slightly ungrateful bitch. No-one was there to see her, so that one person who clapped was a bonus.
A little while later, Vance Joy took to the stage. I know him for The Wolves. He didn't sing The Wolves. He didn't sing anything I recognised until Riptide, which was when I was visiting the loo. Come to think of it, people have been looking at me strangely so I'll just google and discover that he wouldn't sing The Wolves because he isn't Ben Howard. Well, that answers that one. I've been doing the whole Ooo-ooo Wolves bit every time I've mentioned him. You'd think someone would've corrected me.
In between warm-up acts was a DJ — the stylised way he wrote his name wasn't the easiest to read from the back of the standing. He thanked us just before P!NK came on for rocking down with him and his 30 second samples. He'd get a tune, get you to YEAH, and then change it with no mix, no fade, just stop-start. He was very proud of himself. The only song he played maybe a minute of was 'I would walk 500 miles', and there's certainly no rocking down there.
After 30 more minutes, P!NK ARRIVED!!! She didn't disappoint. She was flinging herself off this chandelier, doing somersaults in the air, just being utterly herself for a good fifteen minutes.
She started off strong, unclipped her harness, and then settled down to sing ballads. She occasionally warbled out one of her dancing jitties, but really they should've just handed out knives for wrist slitting.
I don't come to P!NK for ballads.
I come for her madcap, hectic, rather get-down-and-beat-it-up positive way.
Had I not seen her on her Funhouse Tour then she would've been absolutely fucking amazing. But I have, and I didn't expect ballads, and so here we are. A little bit 'meh' and totally in awe.
With all that said, her show was empowering. She was herself, warts and all, and that's another thing I love about her. She doesn't care, doesn't hide herself from the light. She's honest.
And just like Betty, P!NK is someone to whom I'm forever linked — we go back too far, we've shared too much, for a load of ballads to get between us.
Besides, who's in the wrong here? Me. I was the one forgetting that we're all 10 years older. She's had kids, I get migraines — we're both not where we were in the past. We've changed, haven't we? Grown and yadda-yadda.
Anyway, we left 15 minutes early, mid-ballad, because my god ballads kind'a kill the buzz, and because we wanted to get back to my cousins at a relatively reasonable hour. Leaving 15 minutes early got us back an hour early, so that was win-win baby.
The next day I had to drive out of London and the sat nav and I had a falling out. It was taking too long to update itself after a wrong turn and then wasn't being particularly clear with its next instruction. It eventually worked out its issues and the drive home was a breeze.
In amongst all this, I popped to the allotment twice and carried around a migraine.
All in all, I'd say, a busy weekend.