Saturday began with a rush on chores — PANIC STATIONS! GET IT DONE! BUSY! BUSY! BUSY!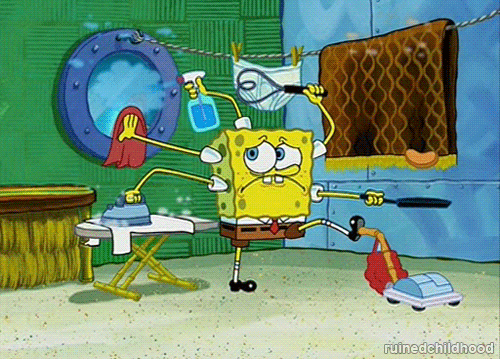 I hate chores.
After waiting for the washing machine to final finish, I was out the door, picking up MEAT, and heading to Shaun's.
As his father-in-law sanded-down and re-painted the front door (it was nice to see him work), Myles and I lounged in the paddling-pool while Shaun slaved over the BBQ.
A perfect Saturday, just as prescribed.
Sunday started with an early morning bike ride.
Due to my poorly hand (yes, still with bat hand) I've not got on my bike since I purchased it, and whilst cleaning on Saturday I noticed dust on the handlebars.
So I got up early and I got out. I joined the seafront by the castle, headed to Clarence Pier, headed to Eastney swimming baths, headed home. I was out for about 45-minutes, a good 10 of that trying to get the bike between flat and street. I was surprised to learn that I'd cycled 6-miles.
The rest of Sunday, which was a trip to the Dockyards for their D-Day event, got washed away by the threat of rain. From the sounds of it: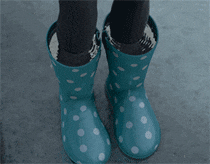 By the looks: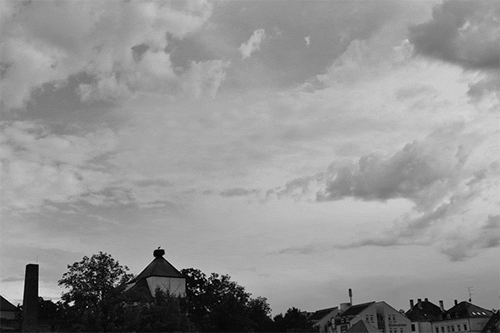 I did feel a couple of drops at 6pm.