(I hope from the nondescript whoever reclining on a big green tick you infer 'SUCCESS!'…)
Alright, 'success' is subjective but I achieved enough to feel accomplished and beautiful.
Haircut ✔︎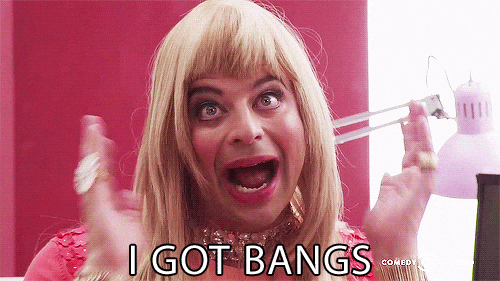 I now look, if my mirror isn't lying, HOT!
Allotment ✔︎
AND didn't get bitten by a spider!
…
….
(This is me going to make a cup of tea.)
…
…
No teabags.
…
Box in the cupboard.
Empty.
WHY THE FUCK DID I PUT AN EMPTY BOX BACK IN THE CUPBOARD?!

Fall out with self ✔︎
See! Everything's been achieved.
Good weekend.