Since beginning this driving lark nearly a year ago (yeah, a year! I know! 😲) I've been checking my oil, coolant, and screen wash levels roughly when I've remembered. On the yoozh, this is when the screen wash has gone and I've opened the bonnet, VIOLA!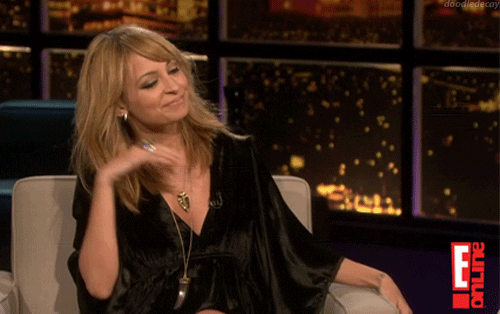 (I like to be smug when possible.)
When it comes to my tyre pressures and tread depths, I've been checking them with less convenience abusage. The yoozh here, the thought strikes me while I'm driving and it's gone by the time I've stopped.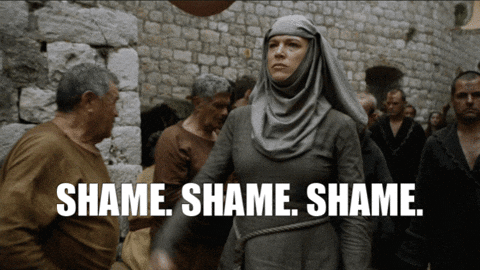 (I prefer being smug if I'm honest.)
Because smugness is the way forward, and because vaguely remembering things occasionally isn't really remembering anything at all, I've decided to dedicate the first Saturday of every month to car checks. Tyres, oil — you name it, I'm checking it. The first Saturday of every month. Reminders set.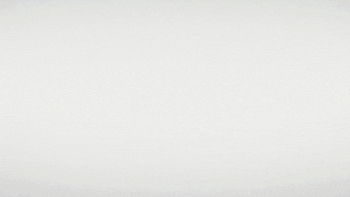 And other than needing some air in his tyres, Bertie's dandy.
After such mechanical work (I do find it all quite alien) cider happened in a pub with Shaun. I don't remember much.