IT'S ALMOST THAT TIME!!!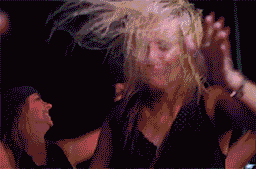 To get ready, the last weekend of the year went out in style!
On Saturday was Christmas Day 2.0 with Myles & co. Mum slaved away in the kitchen while us boys built a rail empire.
On Sunday, I found this old man I recognised in a pub and went out for a few drinks.
I can't think of a better way to end a year than spending it with my 2 main men.