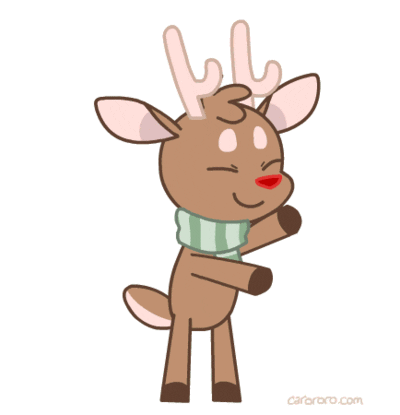 YAY!!!
And the best bit…
IT'S NO MORE WORK UNTIL 2019!!!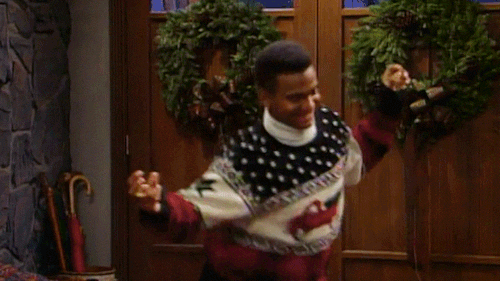 That's a whole year away!
And what's super great is that I haven't got to work Christmas Eve and those pesky days 'til New Year FOR THE FIRST TIME I CAN REMEMBER!!! (Except, of course, 2015 and '17 when I was without job 'cause they don't count.)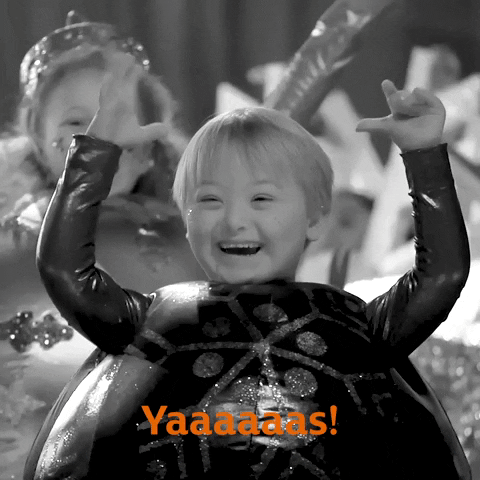 I could totally get used to this.
I don't know what I'm going to do with myself.
Well, I do — Cornwall!