It was the works do on Saturday, and nice to see everyone tarted up! All except Leigh. Leigh didn't tart himself up. He might think that he did, but a Power Ranger costume isn't fine dining attire.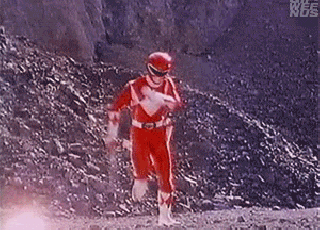 The fireworks were a nice touch, though. I liked them.
The DJ cancelled on us so the bar gave us a magnum of Presseco, a round of Sambuca, set up a sound bar, a disco ball, and gave us a mic. No sooner was the mic plugged in and Andrea was there, and she stayed there. We all agree, she's a little wasted soldering things.
It was a good evening.
Very enjoyable.
---
For reasons of a vague eye issue, I've not updated you lot on last weeks Doctors. I also saw an Optician.
Well, I'm back popping pills and I need glasses. I've got Propanolol (again) for daily consumption, and some emergency STOP!!! pill that I'm not meant to take unless it's an emergency. It doesn't work for nausea.
To kinda preempt the GP and be able to say, "I've been to the Opticians", I went the day before. Need glasses. I've this astigmatism in my right eye — very mild, very light, barely there — and it's likely a little migraine cause. Apparently, my eye is ever so slightly rugby-ball shaped and this brings a fuzz when I'm looking at things up close. I work in a factory that makes electronic boards. I spend my day looking through a magnifying glass at tiny things not meant to be seen.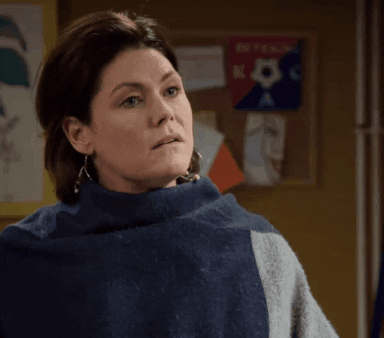 Knowing my penchant for excuses, this is one.
So glasses I ordered and looking at close things, stopped. Kind'a stopped. It's very hard. It's easiest not to write and blog, the 2 things I want to do.
I was originally told that I'd have to wait until the 28th, but it doesn't take 2 weeks to mildly prescribe one lens and pop to a glazier for the other. It takes 4 days. I collected them Sunday.
Not confined to migraines and glasses, but all encapsulating…
What excuse you going to use next Tomos?
Not to be disrespectful, but it's one thing after another with you, eh?