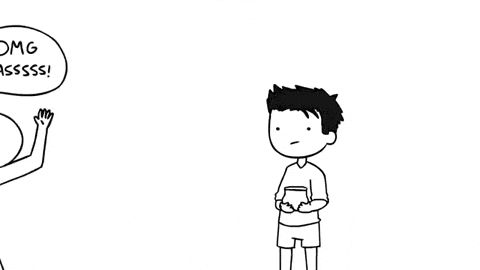 AND I'VE GOT TICKETS!!!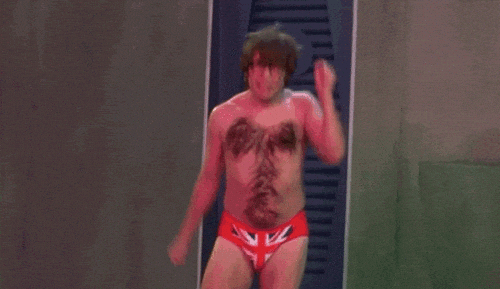 I can barely contain myself.
It's taken me the whole day to write this 'cause, you know…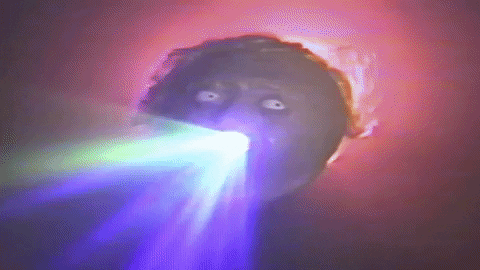 Unusually for me, I'm up in the know about P!nk's tour before it's happened. This alone needs a moment to appereciate.
I
Knew
Something
In
Advance
Me!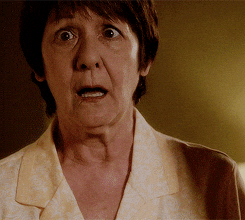 Maybe zebra's can change their spots…
This marvellous turn out for the books all started after I missed P!nk's last tour. I cursed myself and signed up for her newsletter. And waited. Waited and waited. Waited and waited and waited. Doesn't the damn woman sing anymore?
Fortunately, and eventually, she did and does! A tour at last! A lifetime after the last one.
Determination not to miss it.
I awoke this morning to some random code from ticketmaster, and a link. And I was there ready at 10am, watching the little tick-tock counter count down to nought​.
After the customary computer/internet vexation…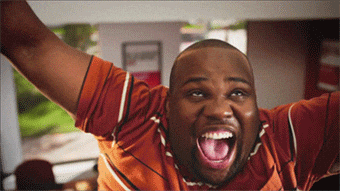 And now all I've got to do is make it to June.
Somehow survive.
But I can't fucking wait.
P!NK!!!!