* they smell like Boss Orange if you were wondering.
Last weekend we were pirates finding treasure. This weekend we were railway tycoons.
Saturday
The afternoon was our play afternoon with a surprise sleepover included! Mum and dad were off out and my little best mate was excited.
Having misjudged the traffic to get through the city, I arrived ten minutes late to find Myles had marched his dad to the hairdressers. When he returned with a lolly because he'd watched Pepper Pig, we discussed the poo (💩) on my socks before donning our railwaymen caps.
Our first service was the 14:52 Prison Express. Myles' new blue car was very naughty not obeying the rail crossing gates. After a short chase, we got him and he got sent down for life.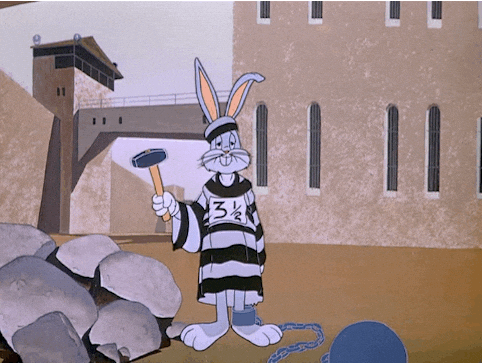 As normal-a-service as possible resumed on our rail network, but delays were inevitable whilst dealing with more fugitives and an ageing infrastructure. The majority of this track had been down since Tuesday and was now showing wear. The cement mixer Myles got me for my birthday offered superb assistance.
Due to a catastrophic bridge collapse, that saw the 15:38 get consumed by lava, a full track redesign was ordered by the powers that be. All track was dismantled and neatly stacked, and plans were drawn up on the etch a sketch. To say all this disrupted our passengers is an understatement.
An hour later, test trains were being sent around the new system as Scooby Doo helped solve another mystery. And within a few moments, a normal service resumed. We were even in a position to offer a direct train to Tenerife. Times were going good, but then the digger came.
It was while the 18:24 to the Airport, via the trainwash, was crossing the mantlepiece viaduct, that a great big digger the size of a mountain rolled through and took out the track. The destruction was total.
To stem complaints, we played Tom & Jerry and etch a sketched a new track with the promise it would be delivered Tomorrow.
Overnight, track crews worked tirelessly.
Sunday
The day began with "BOO!" and a Myles in my face. It was both startling and pleasant. After hearing about his train track dreams, it was time to examine our new routes.
The first service of the day began at 07:32, and a fundamental flaw immediately became apparent. NO SITTING PLACES!
An emergency total redesign was undertaken, and it took us an hour to get people to work. We had fugitives, track maintenance, VIPs, and lineside fires, to keep our little network busy.
Services paused for breakfast, a movie, and then again for an hour while we went to the park. Major disruption afflicted the 15:22 circular. A spirited game of stolen-carriage got a little out of hand and we needed a play-doh timeout.
Services resumed with the 16:48 to Prison and ended a half hour later with my service home.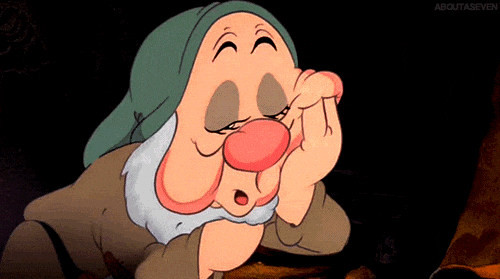 I can play trains like the best of them, and I can do it smelling like an alien.