The weekend began like most weekends, I woke up.
Back in those days, I used my feet to get places so they were probably shredded, the sheets bloody, and I was writhing in pain.
Saturday saw me on the hunt for Shaun's birthday present, traipsing from Waitrose to Tesco, and thinking I should've just gone to Tesco in the first place. Waitrose wouldn't sell Ouzo. Diamond dust crusted duck breast with gold leaf side salad, aisle 3. Something somebody wants, though. Oh, please.
I recall buying the Ouzo and getting a taxi home.
Sunday was Shaun's birthday BBQ. In his true style and spirit, he got me weeding soon-to-be potato plots before I was allowed to go to the party.
I got a taxi to the allotment and he gave me a lift to his.
The Ouzo went by his wife unnoticed for a good 5 minutes, but then it was noticed and I had to duck.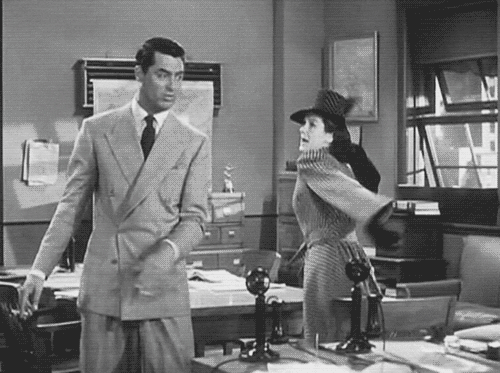 The party got started and it was great catching up with people I haven't seen in like a year. Shaun was in charge of the BBQ and I did quite like the pork steaks. They had a Chinese-type sauce, I'm not really certain. Very nice.
As the sun slipped beneath the rooftops, Alan, the father-in-law, was goading me on why I hadn't yet found a car. 'Goad' is the best word, he prods. "Why? Why? Look" and he found this Polo. Peer pressure kicked in (fucking bastards) and I'm forced to call the bloke, and I don't know what to say. I'm told what to say and fluff my lines, and then Shaun and I have a road trip to Lingfield in the morning.
I won't repeat myself, although it is my habit to do just that. I've already written about what happened in Lingfield and what got me home. It's here.
I stayed over that night but Myles was KO'd the entire time and didn't notice. He'd be gutted if he found out so I won't tell him. The kid snores. Freight train. Quite funny.
It's been a hell of a weekend!
I was already psyched 'cause it was Shaun's birthday and then I got a car.
HAPPY BIRTHDAY BEST MATE!
Although a good portion of our road trip was spent apart, I think you've had a brilliant birthday weekend!
You got a bottle of Ouzo and a passenger seat in your car.