Paying their old Uni home a visit, this weekend with Tony and Paul was always destined to be pub-orientated. Bonus, nice weather! And it was. There was a threat of watching football but it dodged us, or more accurately, it dodged me. It got Shaun, I don't think Tony was happy. Paul probably didn't care. Personally, I was ecstatic! I just don't see this whole fascination with football. I just don't get it. Now, rugby — their thighs!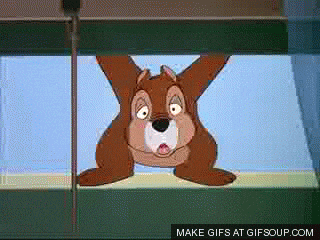 I can watch rugby for hours.
I've known Tony and Paul for as long as I've known Shaun. Way back in the day, when I was Shaun's shadow (was, lol), they had no choice but to welcome me into their group. We've played a hell of a lot a pool together (I've even won some games) and I wouldn't be able to guess exactly how many pints we've drunk. Lots, I'd say. Maybe thousands.
With life and adulthood, and like marriage and children, a lot has changed over the years, but not the fundamentals. We're all still pub and pool. There's still the 3 show-offs and me, determined not to get 7-balled.
On Friday, we were civilised.
On Saturday, we began civilised.
On Sunday, a few took a while to get up.
It was a great weekend, let's do it again!