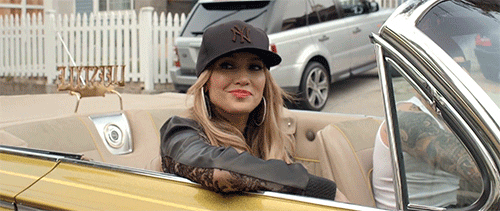 PASS!!!
5 minors.
I was 100% convinced I failed.
It was 20 minutes following a Sat-Nav. My manoeuvre was pulling into a bay frontways (phew!). And I burst into tears when the examiner lady said I passed.
I can't believe it.
This must be a dream.
WHAT THE FUCK?!?!
Sorry,
Of course, I passed!