Knowing what's what and where in and around your vehicle is as helpful as knowing where your toes are compared to your nipples. Not necessarily vital knowledge but a knowledge that can serve well.
Nipple tassels can have a greater impact on the nipple, for example.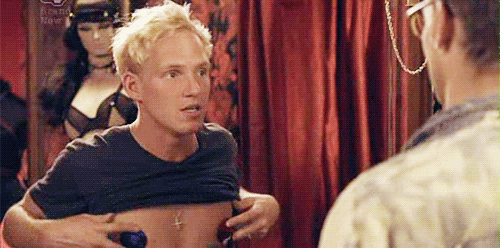 With being a car owner on the horizon, I thought I'd get familiar with the nuances of car anatomy…
On the outside
You'll notice that there's more going on in the front than the back, and it should be noted that petrol goes in somewhere.
Inside
The driver's got all the gadgets! But the driver of an automatic's got a couple less.
On the dashboard
It's a sea of lights!
Under the hood
Where juices go, except petrol. There's a battery in there somewhere, too.
DONE!
Car anatomy learnt!
Phew, I thought that was going to be difficult.
Woo! Certificate!