🎶 Drip drip drop it was pissing, pouring, falling to the ground, double stopping distance 🎶 (Loosely to the tune of Drip drip drop little April showers'.)
---
This is quite amazing, considering that I've been learning through winter, that all my driving lessons have been under a blue sky. If not blue, mildly overcast. The point is, no rain. None. Not even snow. The most adverse weather condition I've faced has been a low sun.
Since all my lessons have been under the beating blue of beauty, my driving test on April 12th will see monsoon conditions. It'll be sod's law. Bloody typical. I just know that will happen.
So when I woke this morning to rain…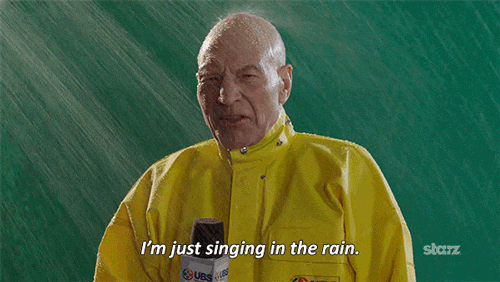 YAY!
(I quite like rain.)
I got in the car a little overexcited — it's only rain; I mean, come on! — and then I got the windscreen wipers going, after a little moment to find them.
Today was parking and emergency stops.
STOPPING DISTANCE, Tomos!
I know, double.
Chance of skidding.
In canoe lake carpark, we pulled into bays backways and frontways, and corrected.
We then went to the carpark near the Queen's Hotel and repeated with cars either side.
I need to remember that when going in backwards that it's 2 cars and then me; and going in forwards that it's me.
I found parking in a bay with cars either side much easier because I could use them like a fence.
It was then emergency stop time.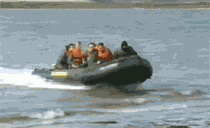 And, viola!
IT'S 2 WEEKS TO GO!!!