This was the 1st weekend that this flat has had a working boiler and no maintenance work ongoing, meaning I could get it back in order!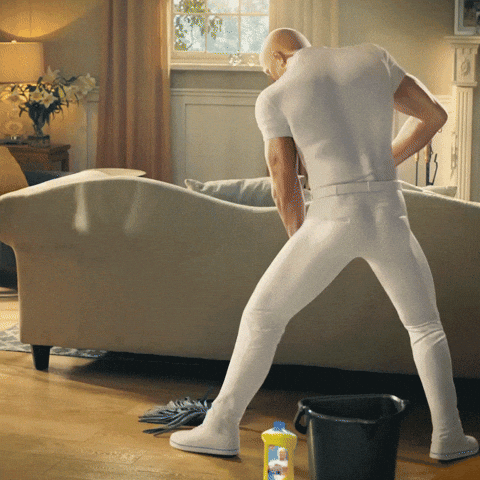 Well, begin to.
I didn't go crazy with the cleaning because that shit's boring!
On Saturday, I found some wooden railway tracks in Tesco that I thought a certain Railway Tycoon might fancy. It was only £15 for 60 pieces, and it included much-needed ramps and straight track.
On Sunday, I was right! The now expanded rail network went down a treat. As did the pork roast.
I probably should've done a bit more cleaning…