A couple of weeks back, Reg my driving instructor got rear-ended.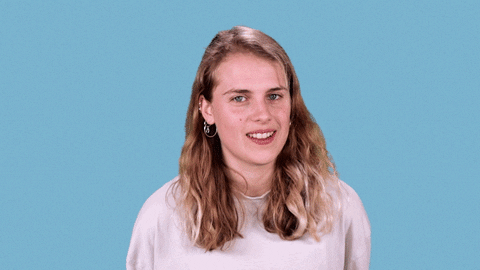 In so suffering, it's taken him a couple of weeks to get his car fixed. It's now in the garage, and so from a red one to a blue one, his car changed!
(People keep asking me for specifics on these vehicles I'm driving, like make and model. I know they've got doors, seats, windows, they're automatic, and I can tell you the colour.)
His car is a hybrid but this hire car wasn't, instead it had that stop-start technology that took a bit of getting used to. Also, his car's indicators require less fingers to control. It might sound strange, but in his car indicating is more a fluid movement while today I needed a jack-hammer. Furthermore, I'd thought the brakes on his car were sensitive and I was sat behind the wheel today quite corrected. And even the speedometer was different. All this was something that took a bit of getting used to.
We were meant to be practising parking today but with his car being so different we decided to drive about. We went to work. I had work afterwards.
Once I'd abandoned the car in Sainsbury's car park, Fareham, Reg said I did pretty good. We'd gone along test routes to get there.
Next week, parking. Focusing on correcting my parking once I'm almost there. (I can get between the lines, just about, you just can't open any doors.)
Today has got me thinking about my own car and how different that will be to the one I've learnt in. This gets me thinking about my test and the prospect of passing. It seems all very daunting and unreal. But then I think that I'll never have to catch a train again unless I really want to, and that makes driving great!