My little man Myles has been begging me to have a sleepover so, with Mum at a hen-do, I invited myself round and had one.
Myles was super excited because, why wouldn't he be? I'm amazing at playing trains! We played trains, and more trains, hide and seek with a cucumber, went to the park, and then played trains.
When Dad came home from work, we played trains, watched Aladdin, and then it was time for bed.
While Myles snored his little head off, Dad and I drank cider and beer and watched more movies.
At the crack of dawn, or thereabouts, I woke up startled when the bed moved. I found Myles jumping up and down to his heart's content. He wanted to play trains. I tried to convince him that it was still sleeping time but he needed me to show him the big clock downstairs to prove it. Being half asleep, I did that but then realised my folly because I was mere feet from the trains.
I got outfoxed by a 3-year-old!!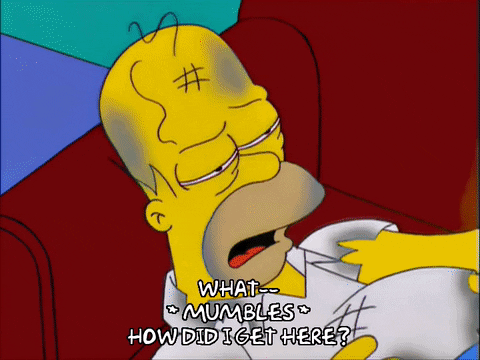 I wanted a photo of the 3 of us but didn't remember until I got home, so a collage of our past will have to do.
I love these 2 beyond measure.
They are identical in every way, except age and name.
And as I'd assumed, I had a great weekend!
AGAIN! AGAIN! AGAIN!