After 9 days of boiler-less-ness, I've come home this evening to a brand new boiler and this on a pipe:
It's a TF1 Omega Filter.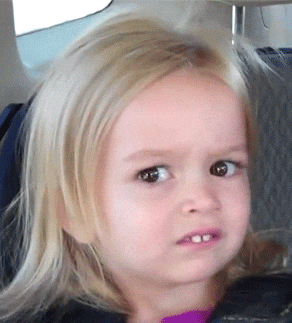 According to Mr Central Heating (.co.uk) it is a magnetic boiler filter. It removes metal bits and radiator sludge.
Damn ugly, though.
Strikes me as something you'd put in a cupboard, not a hallway.
I shouldn't complain.
I HAVE HEATING!!
Better yet…
I HAVE HOT WATER!!
I assume. I haven't worked out how to put that on yet 'cause I've been distracted by that thing on the pipe.