0800 408 9340
Virgin Media's 'you've changed your account so we want to confirm it' team.
After you've changed your account, they harass you.
They call and they call and they call. You can answer. You can confirm everything. And they'll call and call and call to make sure.
If you request for the calls to stop, it takes 8 days.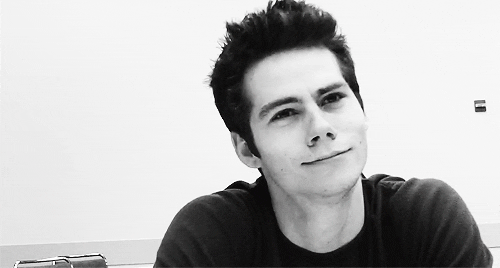 I don't think so, buster.
Tomorrow, their first call will be lucky call number 13. It's lucky because I'm not at work so I'll catch it.
For some reason, you have to lose your temper with Virgin Media a few times before they'll do anything that doesn't really benefit them. If they're going to make some cash, it's done. Sort of. This is Virgin Media we're talking about. We must remember, we exist for their convenience.
But I have a little problem with that. It's a little problem I wrote about in a poem last year.
And nah, not me.
You'll find out, I'll show you, you'll be sorry
You'll see.
So of course, their lucky 13th call will be my luck and not theirs.
I would feel sorry for the person or people who get to speak with me but then I could change from Earl Grey to PG Tips for the rest of my life and that ain't happening.
I've just thought, I could block their number. More to the point, I could've already.
It seems silly to do that now since I'm all geared up to argue.
Or is it silly to argue?
I suppose the question is, can I really be bothered? Do I want to waste more of my time arguing with Virgin Media?
Yes.
Yes, I do.
You see, I fear, that if I don't argue I might lose my ability and also, I can't argue where I want to argue so it's a good substitute.
Besides, they shouldn't be calling. I've answered they're questions, what more do they want?
Also, I don't trust these fuckers. Yes, yes I was all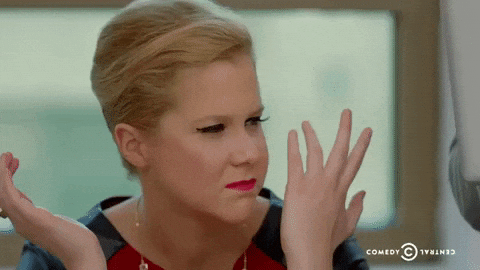 By the end of Tuesday — I was pretty much praising the woman I spoke to — but until I'm billed, and only if correctly, will I move on to pastures new.
Virgin Media need to remember that they exist in my life for my own convenience, I don't exist for theirs.