The Beast from the East (really cold weather from Russia) has arrived so my boiler has fucked off on holiday. Don't blame it, personally, it's fucking cold. It could've hung around and braved the freeze with me, though. But oh no, it had to have its trip to Marbella. I hope it trips over its sandals and gets eaten by a shark.
Virgin Media never called back as they promised, so I called and did as promised. Un-fucking-amused in the middle of Waitrose. The actual spur for my call was this number:
0800 408 9340
Virgin Media. It's their account change confirmation team (not real department name). If you make a change, this number calls and calls and calls and calls. You can answer. You can confirm the details. You can say you've already answered these questions and they will still call and call and call and call. If you want it to stop, the request takes 8 days.
WHAT?!
Fortunately, my "What?!" reminded me of my direct debit and the callback that I hadn't yet received. In fairness, it was due but since I'd remembered I didn't hold any hope it was happening.
Oh, she was full of excuses.
I've got to make a payment, blah blah.
I KNOW THIS! Take it! She eventually does. Less than I expected. If that tries to bite me on my arse I have her name and the receipt.
I ask her to call me back so I can set-up the direct debit. My phone won't let me login to online banking when on the phone. She told me how to long onto wi-fi. Little hard in Waitrose, honey, so I tell her again. Call me back in like 2 minutes. I just need to login and get the details. Nope, she was leaving at 6 (it was just before 6). "Then get a colleague to do it," I said. Can't. Not guaranteed. Probably won't happen. We then get into a 15 minute argument where I demand credit to be put on my account. Apparently, spending 2 days (post is here) to get that late fee removed was done in goodwill. Ah-nah, honey. It would've been done in goodwill by the first advisor on the first day. By the 5th and 2nd that goodwill is gone. This credit now is to smooth the water! This credit keeps an un-fucking-amused loyal customer sweeter!
Nope, can't do. Virgin have extended enough goodwill already.
I point out that she's leaving work late now and could've called me back to set-up the direct debit.
She answers by saying she'll check my account tomorrow and call me back.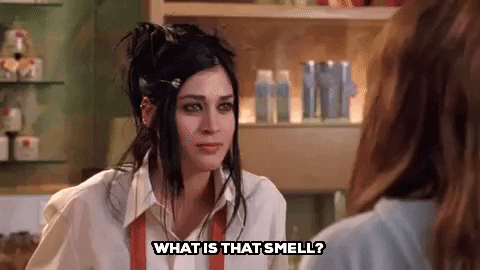 Bullshit.
She's ain't calling me back because I've just got off the phone from Virgin Media.
Despite what she said, a colleague did call me to set-up my direct debit. This colleague had even spoken to her supervisor beforehand and received permission to put credit onto my account. I was told all this after I went through security. She went, "This is what I've done and do you have the details so I can set-up the direct debit?"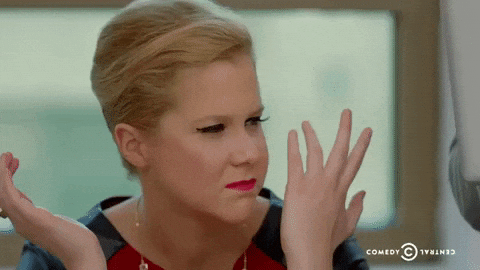 Why is it so bloody hard?
Why now is the customer wrong?
Why does Virgin Media think it's alright to have a patronising, argumentative customer service team?
As a company, they don't make things easy anyway so I suppose it's best for everyone that everything is done for their convenience.
Unfortunately, because I pay them that makes me the organ grinder. Monkey dance.
*** RANT END ***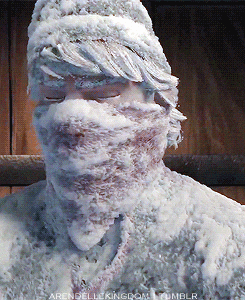 And so now my rant is over, I'll sit here with my hot water bottle and watch TV.
I picked a fine week to quit daytime cigarettes.