It's been a whole year since I started my journey of weekends. Or as Jackie reacted, "What?" My journey of weekends. It's a weekly post that starts 'A weekend …'. It's (erm) about my weekend. You can find them all here.
Actually, it's been a whole year and a fortnight — the year-end snuck up on me. I wasn't ready and here I am: A fortnight later, looking back over a year that passed by 2 weeks ago without fanfare.
It just closed the door and left.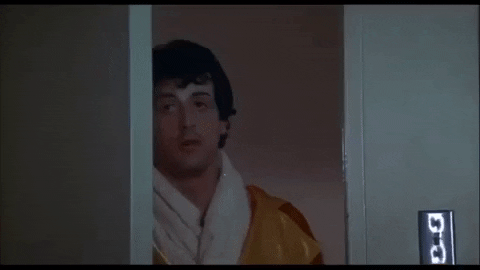 52 weekends. 52 posts.
13th February 2017 to 5th February 2018
It came around quick.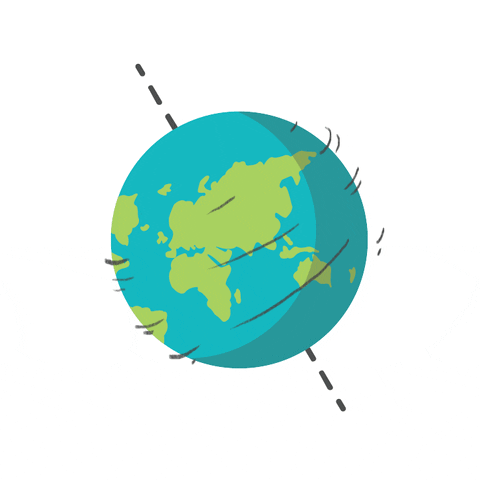 In the beginning, there was nothing
There was the odd star speckle in the void but like the night's sky over a city, there wasn't much to write home about.
"Ooo, look! A speck of brightness — meh."
I prefer nice dark skies, clear with no cloud — I prefer getting lost in amazement.
But there was time and turmoil
There was time's persistent march forward. There was its passage of deception. There was my notion that it never changed its ever-changing spots. Its fickle flavour. In constant disfavour. Time is not a friend.
And unwilling silence
Fingers poised.
A blank page.
No voice.
Trapped behind a pane of rain smeared glass.
Amongst longing
Hope.
And against my stubborn behaviour
In the beginning, there was nothing
A weekend in Devon — 13/02/17
A weekend in the doghouse — 20/02/17
A weekend at the park — 26/02/17
A weekend of reaction — 06/03/17
A weekend with the lads — 13/03/17
A weekend with my mate Ménière — 20/03/17
A weekend doing nothing — 27/03/17
A weekend flying a kite — 03/04/17
A weekend with Sloan the slow worm — 10/04/17
A weekend with a chocolate rabbit — 18/04/17
A weekend of cleaning — 24/04/17
A weekend with friends & family — 01/05/17
A weekend of birthday drinks & box moving — 08/05/17
A weekend in lieu of Paris — 15/05/17
A weekend of BBQ'ing & hanging — 22/05/17
A weekend in Scum — 30/05/17
A weekend in London — 05/06/17
A weekend of birthday cheer — 12/06/17
A weekend in the sunshine — 19/06/17
A weekend after a week in Wales — 26/06/17
A weekend of 90s rhythm — 03/07/17
A weekend of London Pride — 10/07/17
A weekend of black tie & champagne — 18/07/17
A weekend dodging showers — 24/07/17
A weekend with Kayte — 01/08/17
A weekend back to normality — 07/08/17
A weekend of tip tripping — 14/08/17
A weekend of raving — 21/08/17
A weekend Victorious — 28/08/17
A weekend of cousin lovin' — 05/09/17
A weekend unsocial — 11/09/17
A weekend of tit twisting & writing — 18/09/17
A weekend doing the opposite of what I intended to do — 25/09/17
A weekend of Wedding Madness memories — 02/10/17
A weekend starting at the end — 09/10/17
A weekend of bouncy castles & birthday cake — 16/10/17
A weekend ahead of myself — 23/10/17
A weekend of loved ones — 30/10/17
A weekend in Prague — 08/11/17
A weekend getting back to my roots — 13/11/17
A weekend helping out — 20/11/17
A weekend of mad love nuptials — 27/11/17
A weekend of Christmas prep — 04/12/17
A weekend mulling — 11/12/17
A weekend of invitations, every intention, & good things missed — 18/12/17
A weekend of Christmas — 27/12/17
A weekend that chucked last year through the window — 02/01/18
A weekend of, "Eh? What?" Hack hack hack — 09/01/18
A weekend before going back to work — 15/01/18
A weekend of discovery — 22/01/18
A weekend of the pox — 29/01/18
A weekend of success — 05/02/18
And nothing procedes something
It wasn't until I looked back over the year did I realise that I have actually lived. I can feel so removed from a lot of my past that my existence feels like it hasn't happened yet.
What struck me the most was my negative recollection of this year gone compared to what actually transpired. It was a pleasant surprise to read through and remember things I'd forgotten.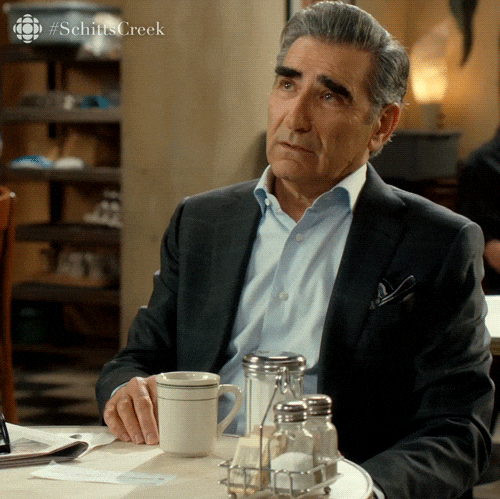 So ready to assume my hell and damnation, I'd held onto the bad weekends because they proved my point and case. The good weekends threw a spanner in the works so I ditched those.
I like to be right, especially if it's me I'm beating.
But then I like a nice surprise.
I like that revelation of
Holy shit, I was wrong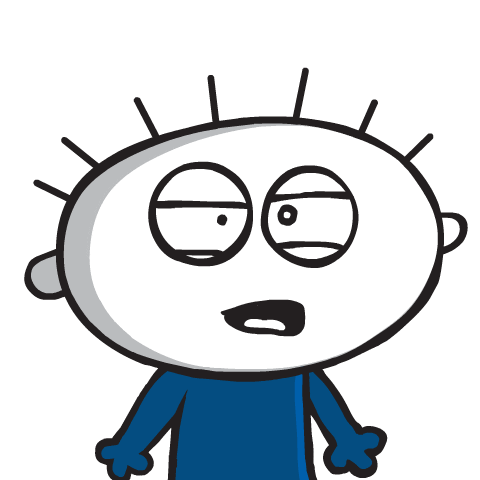 I once was blind but now I see
I'm biased towards myself negatively
No shit, Sherlock! I've known that for years.
(There's one thing you need to know about me, you'll never catch me covered in flies. I'm just too damn quick.)
Back in November, I said:
From the moment we're born we get given things. We find them along the way and we're handed them. Nice things and nasty things, and these things we've got
to carry to our grave.
We get given love and support, and things like these are the helium balloons of emotion. We also get censure and pressure, and things like these are the anvils of emotion. And life has a preference for anvils. The more anvils piled onto our backs, the more we're bent to look at the ground. There are no balloons floating by our feet unless reflected by a puddle. I like balloons. I think they're nice.
So it's our life's work, therefore, to find a way to stand up straight and enjoy these balloons to their fullest.
It's our role in life to be our own best friend, to support ourselves and care.
If we can love other people who love us then surely we can love ourselves.
The good is light.
The bad is heavy.
We've got both.
It's the heaviest we notice the most.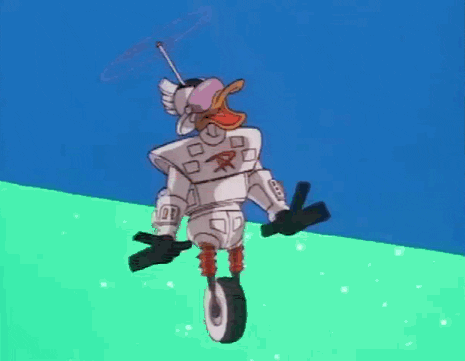 I may believe my own words but that doesn't mean that I always act upon them.
I forget myself and when I remember my memory isn't great.
If looking back over my journey of weekends has taught me just one thing, it's that
Not everything in my head should be believed
---
And so are you. You're possible, too. It might be a strange thing to say but you are. You are a lot more possible than you believe.
Thank you for eyes and time!
My love always xx