Maybe because I went to work on Friday and my weekend is the regular length again, I just found it whizzed by exceptionally quick!
Saturday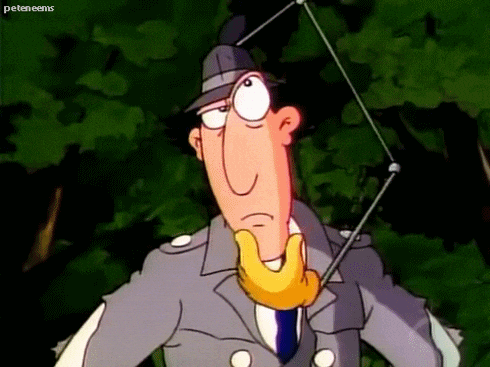 No, I'm going to get this!
On Saturday, what did I do?
Clean! How could I forget?! Bleach and all sorts.
On Sunday, 2 trips into town and then Kayte visited.
And that's the weekend gone!
I have realised that it's mother's day soon. Not certain how I feel about this considering recent months. For Jeff and father's day last year (after his little gallivant) I told him he didn't deserve a day and that was that. I doubt this would work with my mother, though.
I did hear a rushing businessman fall crack on the pavement this morning, tripped over the curb (I gather from his language). But this is more of a Monday story, not a weekend story. It's now not much of a story since I've basically told it.
I bought a memory foam mattress topper and now sleeping in bed is uphill. It's very odd. It's like not all of me is touching the mattress, but parts with bits sticking up.
Umm…
I lead a very eventful life.
I DIDN'T RING VIRGIN MEDIA!!!!
If I'm honest, I put it off and then forgot.
I've just remembered.