​It can't be denied, there's been much … … on this blog.
Stuttering record.
Bloody thorn.
Dribbling beauty.
Wry humour.
Scant restraint.
No idea.
Claw bloodied walls.
Defiance.
And on this 300th post it's all showing writings truth:
It takes patience, direction, determination, strength
The quiet perseverance of inner thoughts
This blog is the archive of my existence.
Today, if only I could do this and not kill myself: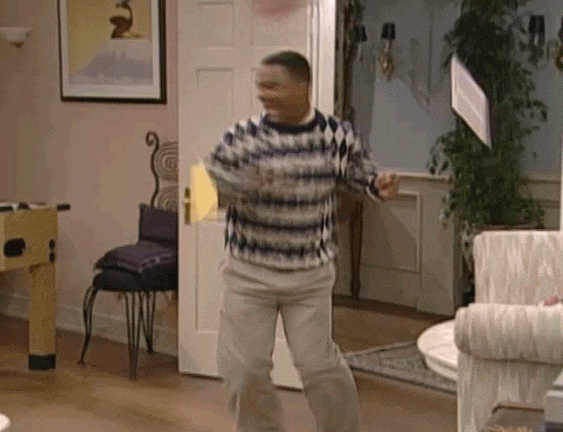 'Cause I would.
This milestone is a personal triumph.
This me I be
This blog is my written expression.
My memory.
Life.
What I see as a lack of direction is a route.
What I don't know I'll discover.
There is nothing standing in my way but myself.
It's not all been pretty but overall I'm gorgeous.
It's taken these 31 months to discover this meaning of life:
To live as our own best friend
We love our best friends.
We can see their beauty.
We can stand up and defend them.
Life is too short and too full of crap to not do this for ourselves.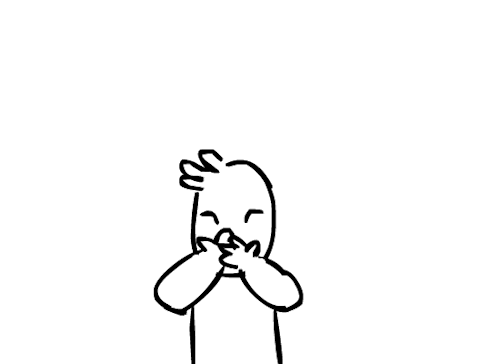 My love of your eyes and ears is unending.
Thank you for your reading!
Life is full of so many things and we're never alone.
Tom xx