I'm about 75%.
I couldn't go outside right now and run a marathon. I'd collapse in a coughing fit long before I set off. But then, I couldn't have done that before I got struck down, my face would've exploded after about 100 yards.
It would always be funny, though, to see me try.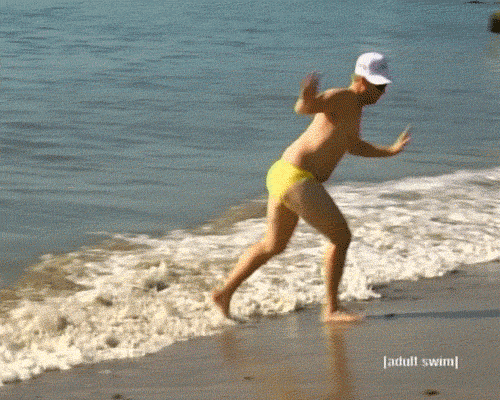 HAVE A GREAT WEEKEND!